We are more than Real Estate, in addition to the advice in BUYING / SALE / RENT of estate, we offer remodeling and improvements for your home / commercial premises or offices; we count with a highly qualified technical team to do of your life spaces something more comfortable.
PORTFOLIO: https://drive.google.com/file/d/1J1yEyvto0K2F-zSynr-Vn75l2q0MobTl/view?usp=sharing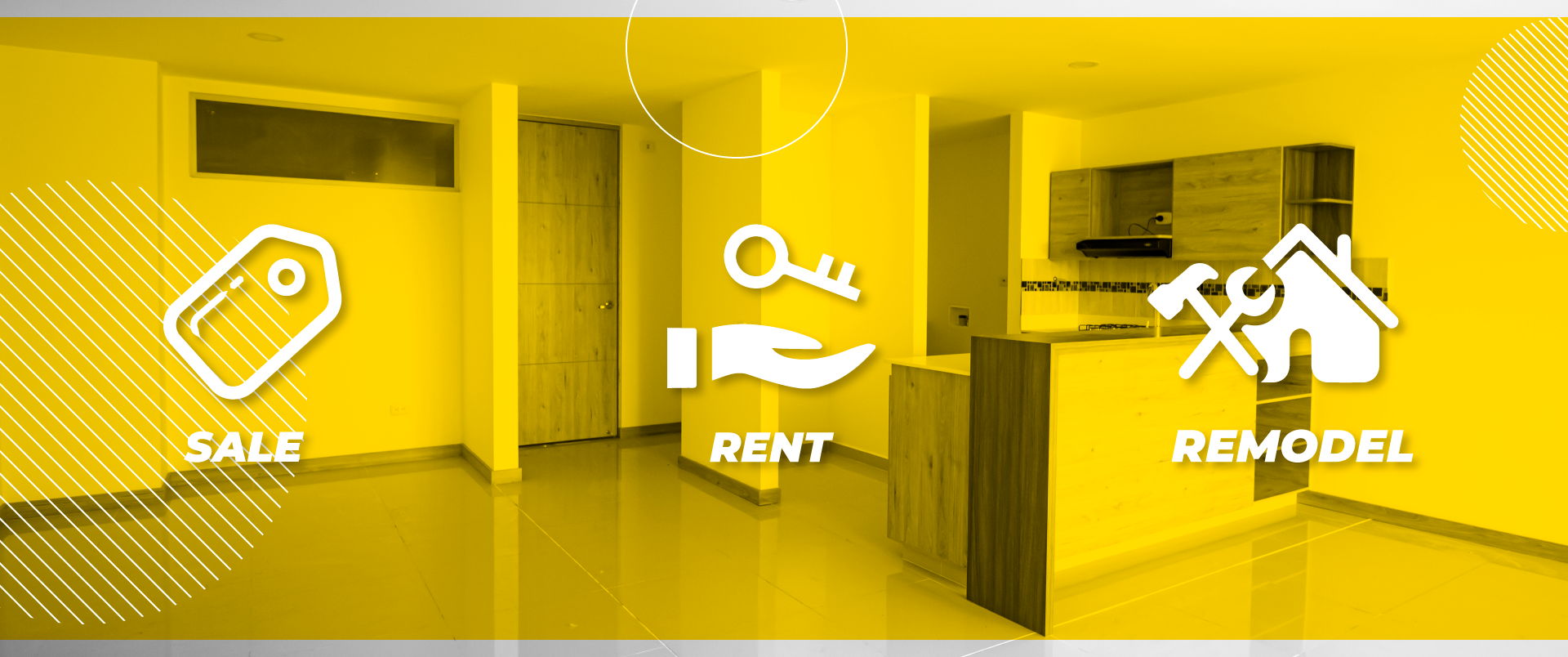 SALES:
We manage your investment in real estate, by the hand of the best advisors to provide you with a personalized service at the moment to offer or choose your property. We are the best channel to your investment experience get excelent results. With our advisors you could schedule a visit on the day that suits you best. Save time. We'll handle of find the households, confirm its availability and know them for you.
For new and used real estate:
Property Agency.
Wide and effective advertising of the property.
Accompaniment and advice to the owner in the establishment of the sale price.
Advice on the sale process before notaries and registry offices.
Legal and financial advice on the sale or purchase of real estate.
Payment of the corresponding taxes.
Accompaniment until the delivery of the property and the payment of the respective values.
In providing this service we guarantee:
- Verify the seriousness of the customer interested in the purchase.
- Verify the purchasing power.
- Responsible accompaniment of visits to the property to avoid damage and other possible crimes.
- Visits are scheduled and announced in advance.

For security, we do not provide the property owner's phone numbers to other people, to avoid abuses or even crimes. We prevent our clients from taking unnecessary risks.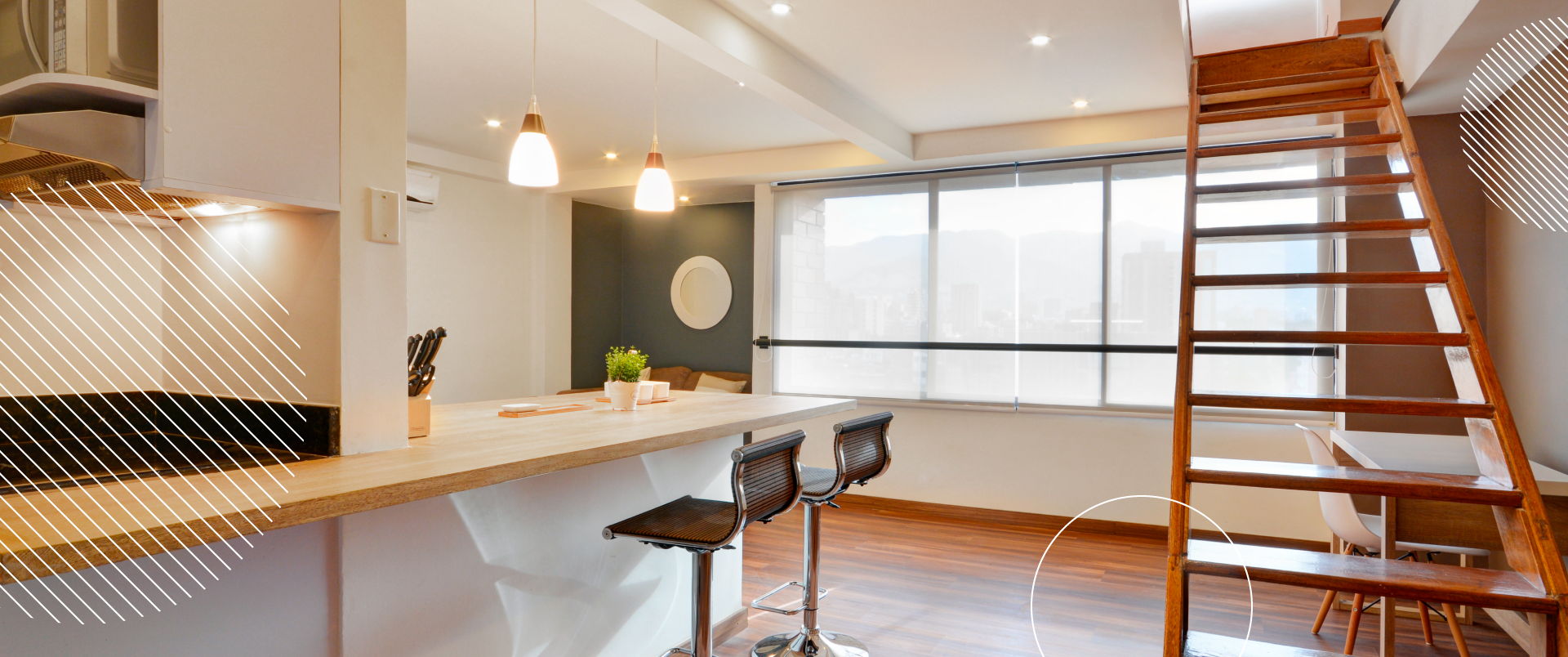 RENT:
Our team receives your properties and puts them at the service of clients, now with more comfortable and secure processes.
Agency of houses, buildings, warehouses, land, farms, among others.
Wide and effective advertising of the property.
Preparation of the inventory and evaluation of the physical state of the facilities of the property .
Study and processing of rental applications.
Processing of the lease.
Monthly collection of the rental fee.
Permanent contact with the owner and timely payment of the rental fee.
Persuasive or legal collection of rental fees.
Payment of taxes and others authorized by the client.